Use. Manage. Share. Master.
---
Skytap Academy
Available Courses:

Working in Skytap Cloud
Learn the basics you need to build, run, and manage virtual environments in Skytap Cloud.

Administering Skytap Cloud
Learn to create users, manage usage, and secure your Skytap Cloud account.

Mastering Skytap Cloud
Go beyond the basics to learn more about setting up advanced virtual networks and using automation tools available in your account.

Using Sharing Portals
Learn to access and use a virtual environment shared via a sharing portal access link.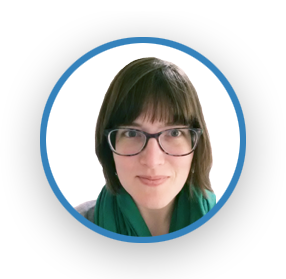 Your instructor: Michele
She'll walk you through the most important concepts and tasks.
MORE RESOURCES | Build on your new knowledge with more topics from our blog